It seems that OCD can strike any where at any time.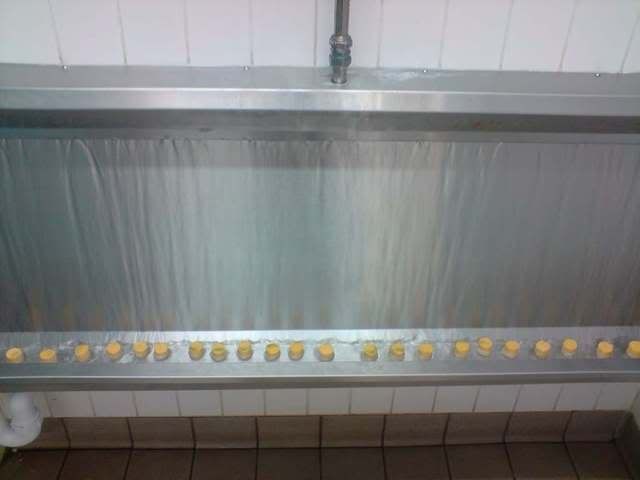 Yes, I know it is weird taking pictures in a public toilet but it's funny and no one else was there so it didn't look that bad.
Cindy McCain reminds me of someone and I've been trying to think who it was and then it came to me, it's the alien lady from Mars Attacks,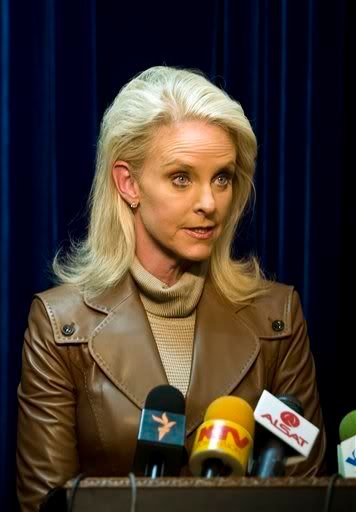 See.