Today I come before you with sad, sad news. I am not the baking genius that I thought I was.
Today I decided to make amoretti biscuits. Usually they look like this,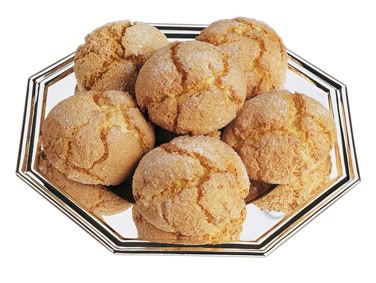 Mine, however, didn't. They looked like this,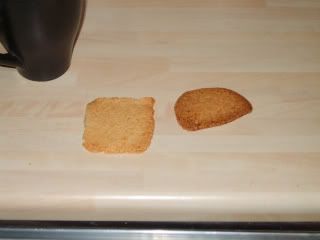 They taste lovely, which I suppose is the point of baking but it is so disappointing. Pity me my cyber-buddies.